Zoos play an important role in today's society to increase understanding of animals and nature. For many animal species, zoos are a guarantee of their survival, which means that there is a great responsibility for these institutions to inform and educate the public. With our business, we want to help in this work.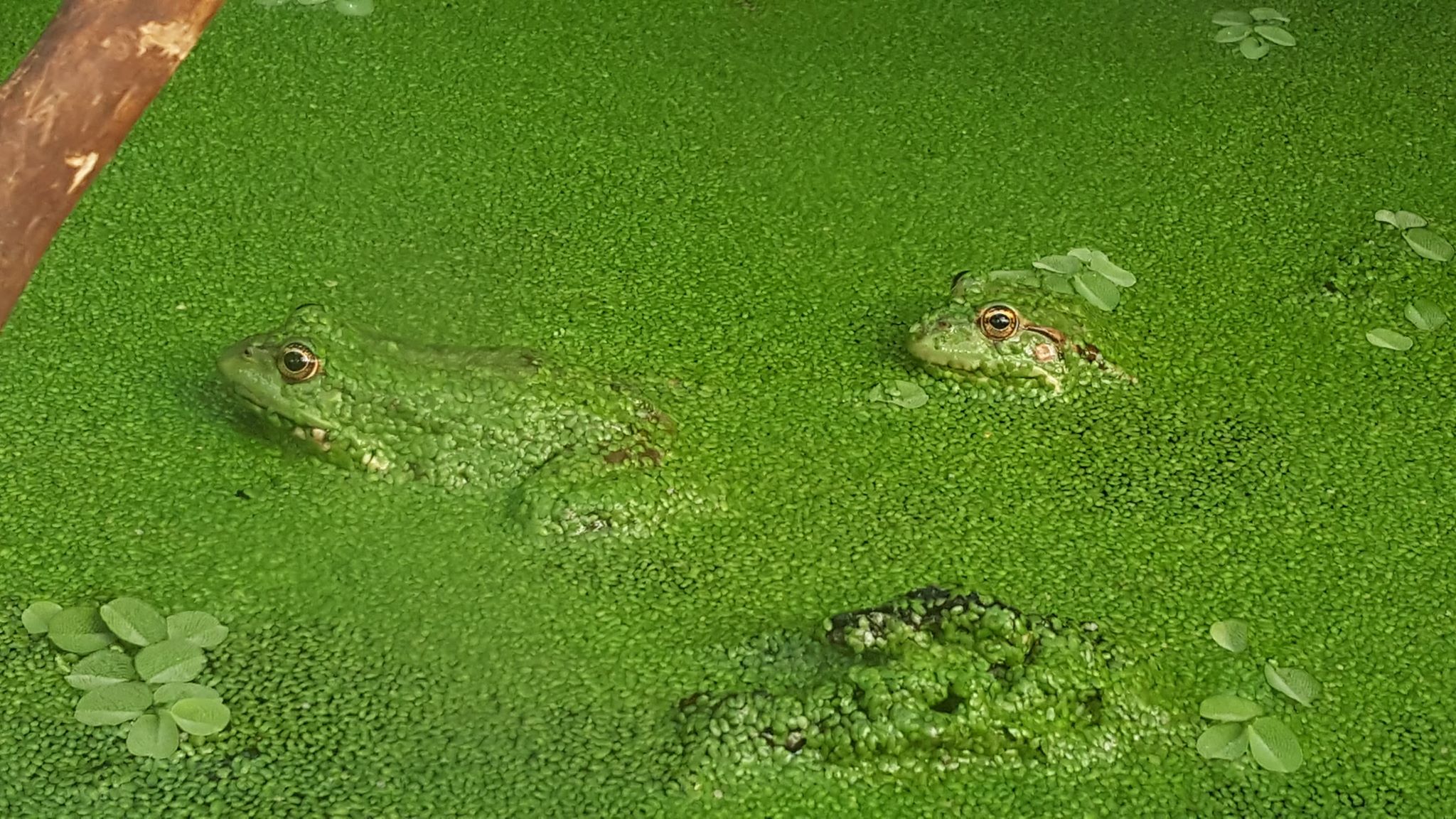 The terrarium in Malmö Folkets Park started in 1983 and has made itself known for its good breeding results. Through our activities, we contribute to research and education about the animals and nature that still remain.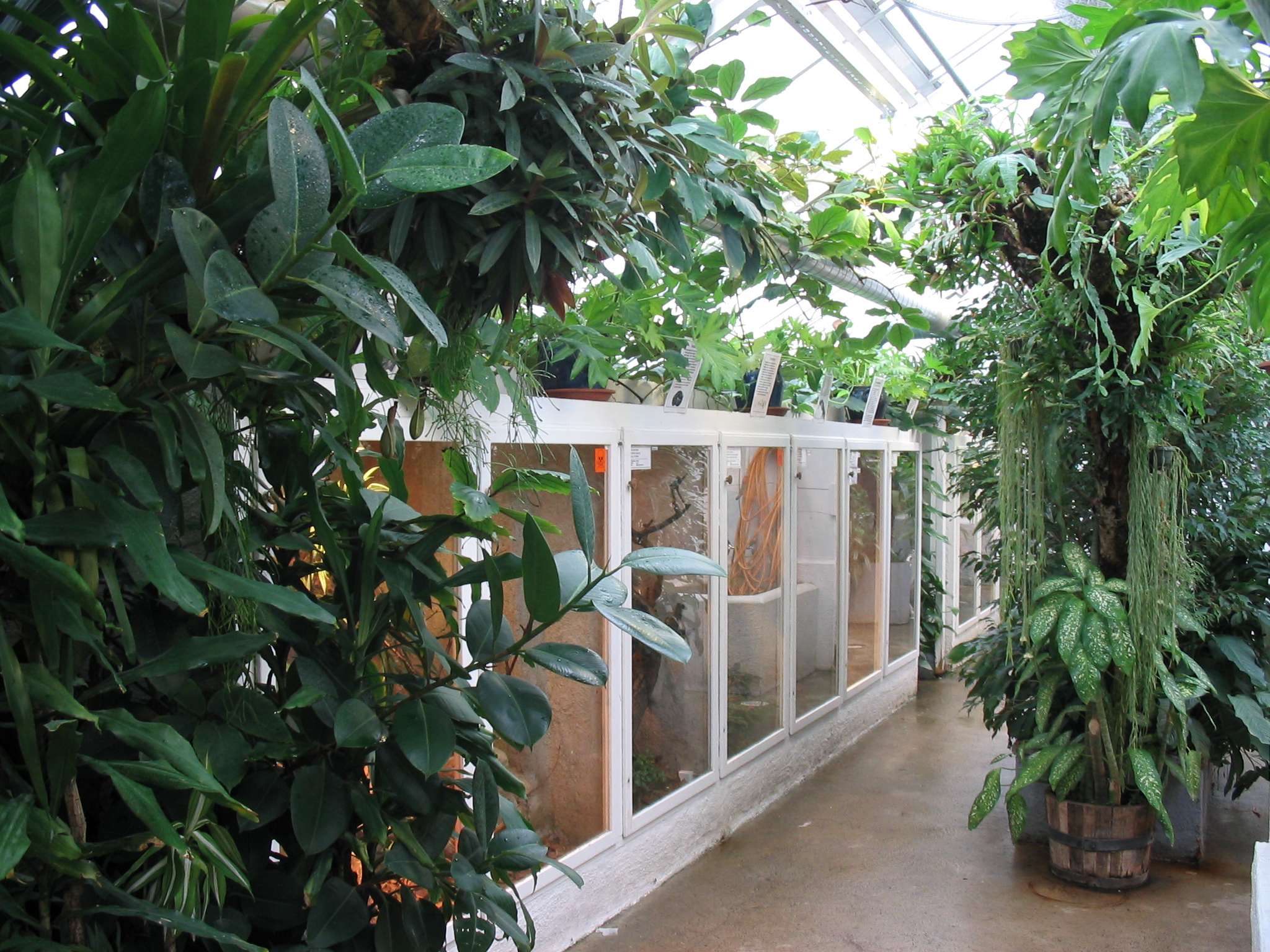 We also have guided tours for schools and other groups. Just remember that these screenings must be ordered in advance, call for more information. We also have popular curious guides for bachelorette parties and bachelorette parties.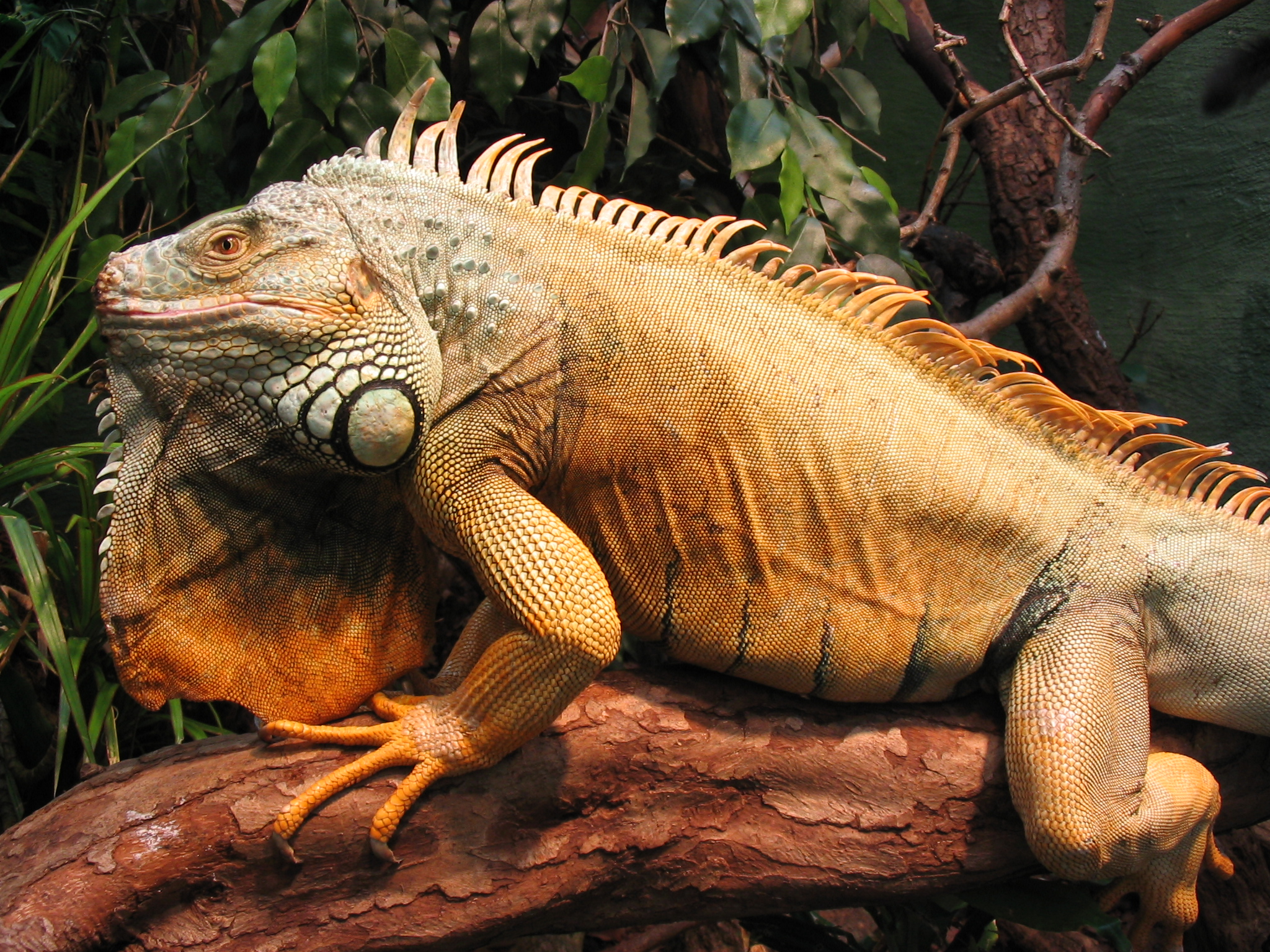 Our garden is, depending on the weather, open from May to the end of September. You can then get in touch with our talking parrots.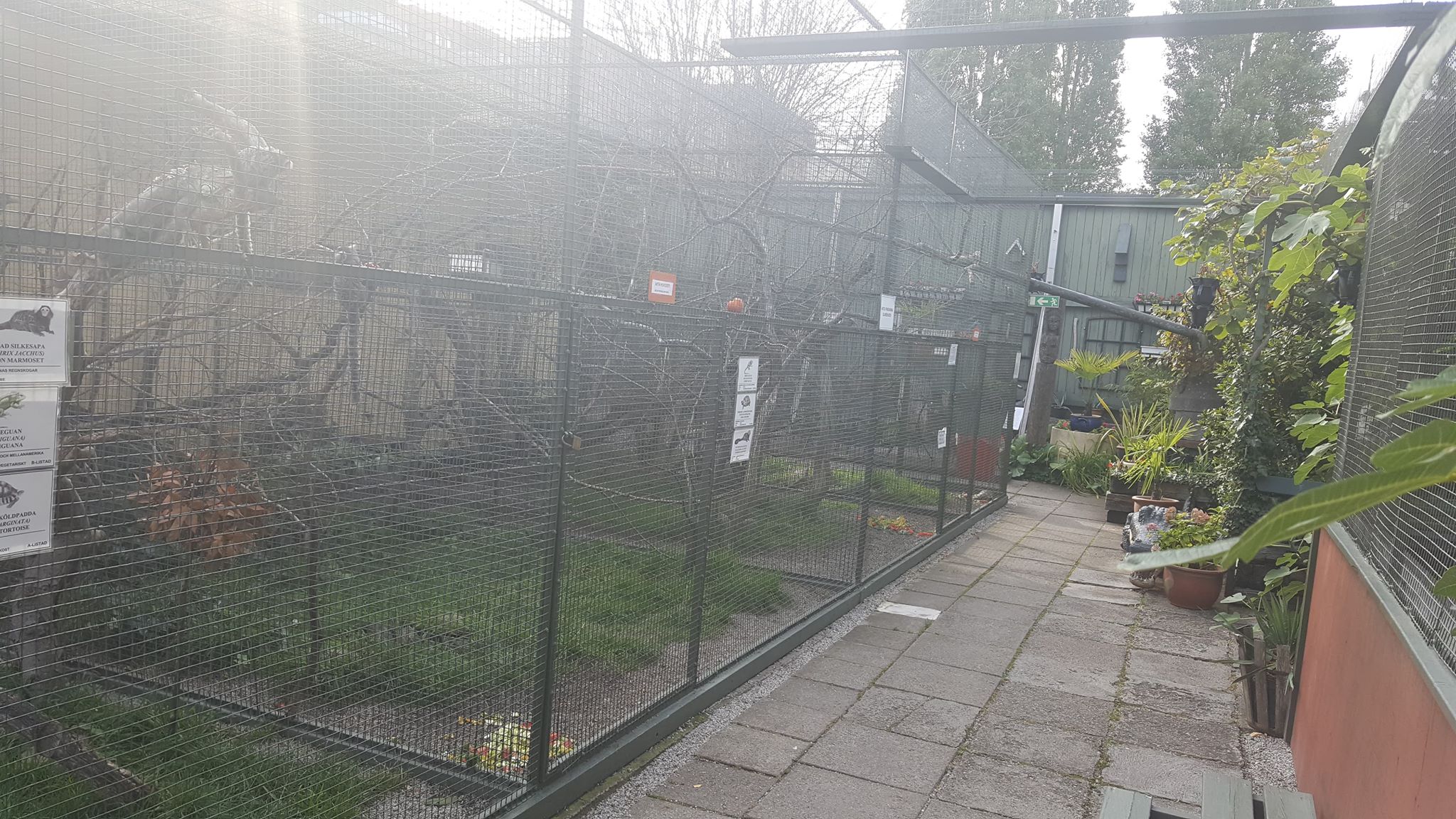 A little history about one of our animals. For 10 years the light red Aran lived with us. His name was Douglas. However, he was better known as Rosalinda (!) Because in 1970 he was in the movie "Pippi on the 7 seas". Unfortunately, Douglas passed away in 2019. Peace be upon his memory.